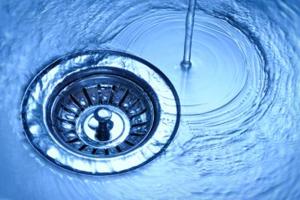 Drain-Net offers the drain solutions you need for the home.  If you need to replace a missing sink strainer, shower strainer, or bathtub strainer we offer a nice range of products for your home applications.
What causes drain clogs at home?
Mesh strainers are the easier, smarter, cheaper, and safer way to prevent drain clogs caused by hair and food.  Many people let their drains clog and then go out and buy expensive drain cleaning chemicals to \"fix\" the drain clog.  This is a bad solution for a number of reasons.  Please read our blog post about the dangerous of drain cleaning chemicals: http://drain-netonline.com/?p=36
To solve the grease problem you can have at home, Drain-Net offers the Fat Trapper, which is the safe and economical way to properly dispose of unwanted cooking grease, fats and oils.